Pre-Order Bonuses
With NICE TRY, JANE SINNER hitting shelves early next year, it's time to start bribing people to buy my book!* I mean, reward the wonderful people who pre-order my book! Keep your pre-order receipts/ proof of purchase, because everyone who buys NTJS before Jan 8, 2018 (open internationally) wins swag.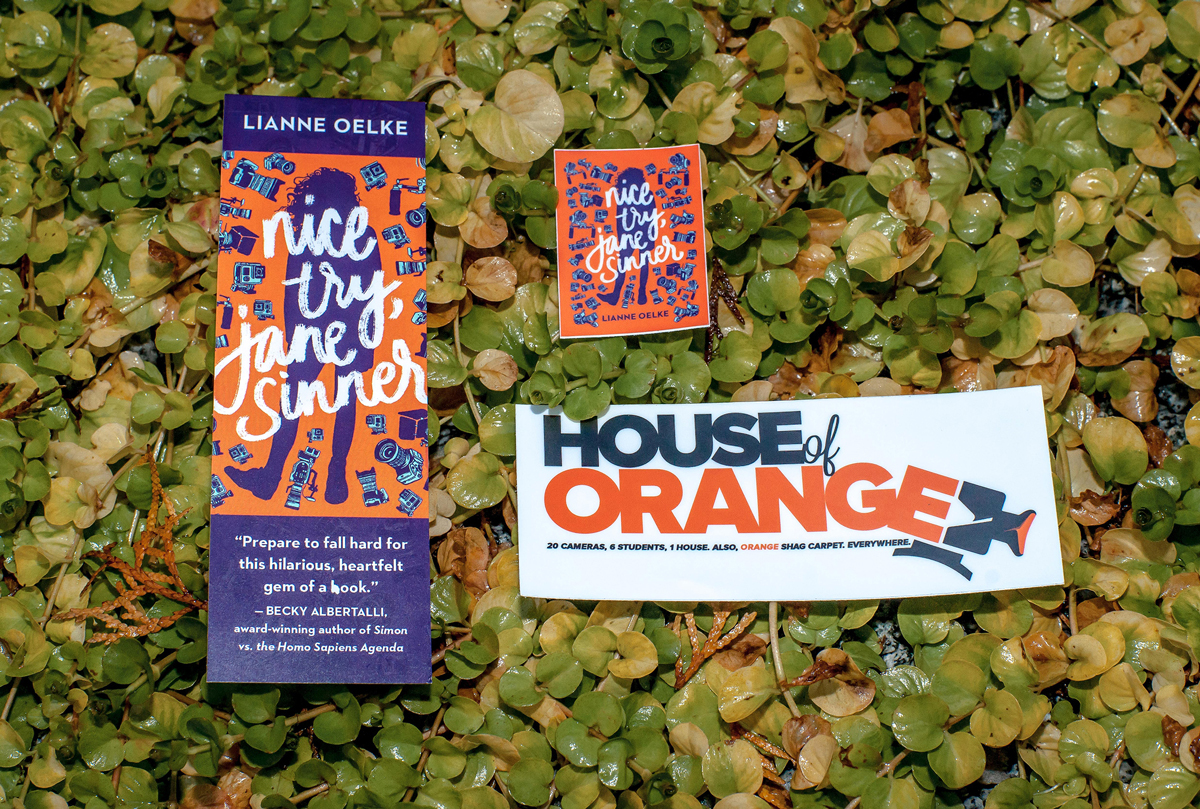 ALL pre-orders will receive (while supplies last):
a signed bookmark
two stickers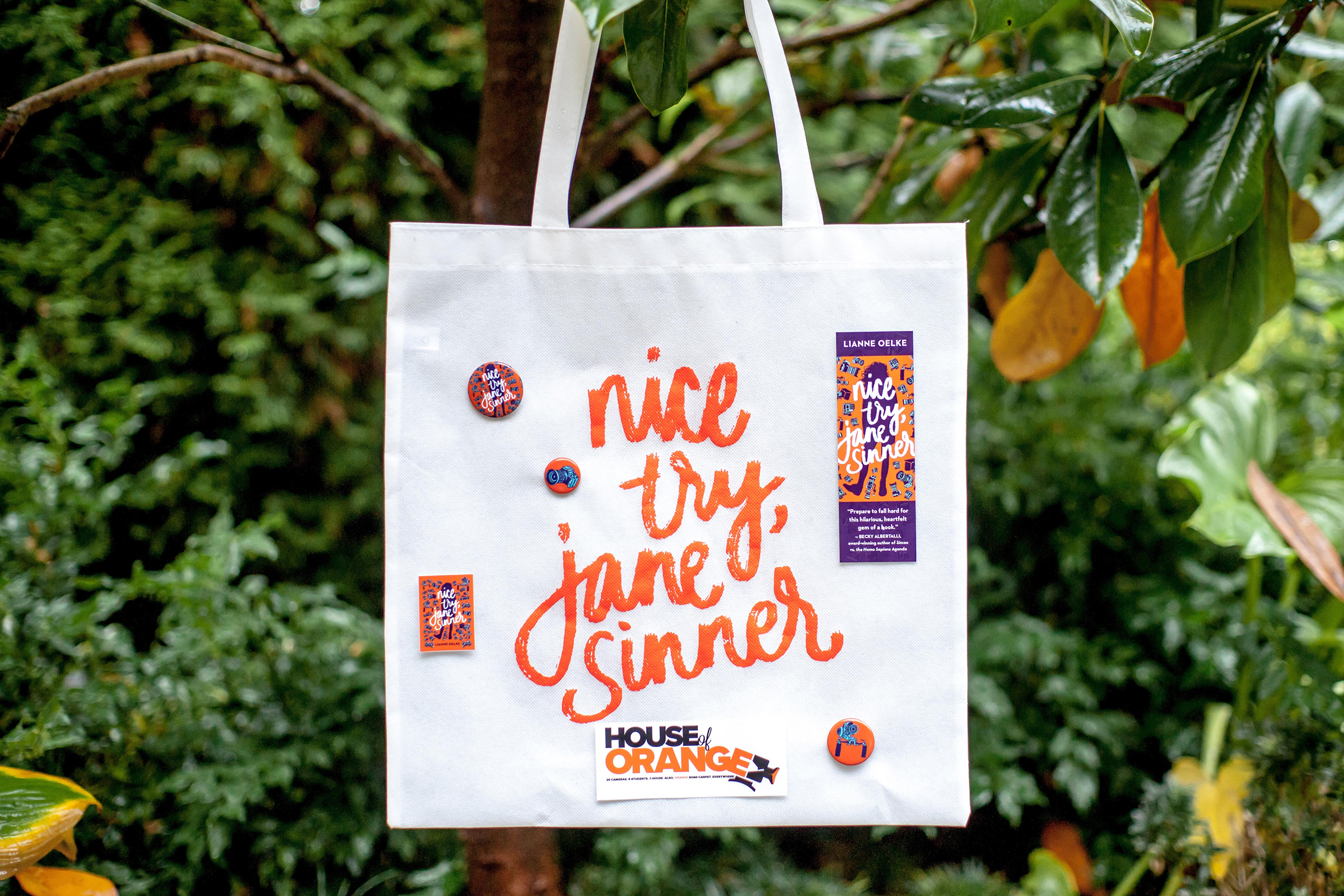 Three winners will each receive:
a signed bookmark
two stickers
three buttons
a tote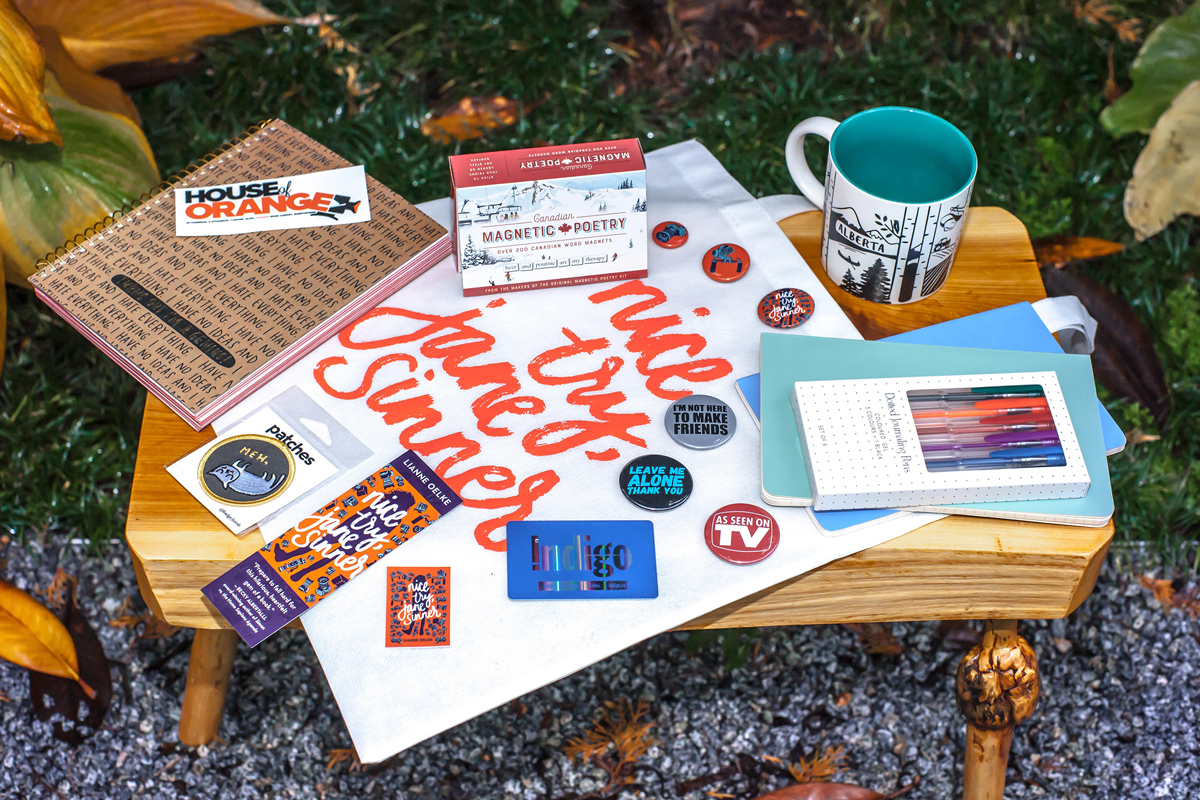 And one lucky winner gets:
a signed bookmark
two stickers
three NTJS buttons
three sassy buttons
a tote
a MEH patch (the cat is sleeping, not dead, so relax)
Canadian magnetic poetry, eh
an Alberta mug
a journal
two Moleskine notebooks
a set of pens
a $25 USD gift certificate to a major book retailer of their choice!
To enter, pre-order JANE SINNER from any retailer, save your receipt (proof of purchase will be required to claim the top prizes), and fill out this form.
Winners are chosen randomly, and the contest closes on midnight, EST Jan 8, 2018.
Questions? Ask me here!
Pre Order Now:
Amazon
Chapters/Indigo
Barnes and Noble
*Please buy my book. I have a cat to support.